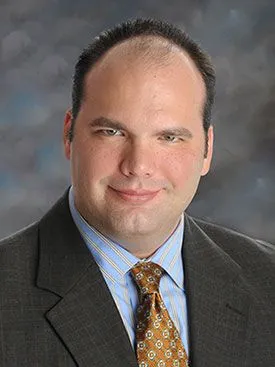 Forensic Psychologist
York, PA
Steven K. Erickson, JD, PhD, LLM, ABPP is a licensed psychologist who specializes in forensic psychological evaluations. Educated at Harvard Law School and trained at the medical schools of Yale University, the University of Rochester, and the University of Massachusetts,
Dr. Erickson provides high-quality and timely evaluations in all matters of forensic psychology.
Attorneys, human resource managers and other professionals seeking forensic psychological evaluations or consultations may review Dr. Erickson's credentials and services rendered and trust that they are retaining the expertise of a dedicated, highly–trained, and ethically-committed psychologist with a firm proficiency in psychology and law. In addition to Dr. Erickson's extensive clinical and research background, he has served on the faculties at the University of Pennsylvania Law School, the University of Missouri School of Law, and the University of Rochester Medical School. He is the past president of the American Board of Forensic Psychology and currently serves as a board member for the State Board of Psychology for the Commonwealth of Pennsylvania. Dr. Erickson provides forensic evaluations regionally, including York, Lancaster, Harrisburg, and Philadelphia, as well as nationally.
Please take a few moments and look through this website to get a better feel for the services offered. You are invited to call or email the office to request an appointment or ask any questions.
Thank you for visiting the office of Steven K. Erickson, JD, PhD, LLM, ABPP.